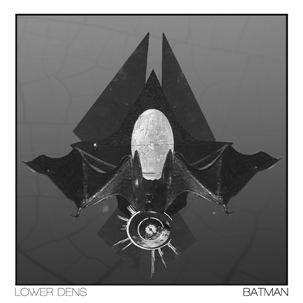 Lower Dens

Batman
Lower Dens

Twin-Hand Movement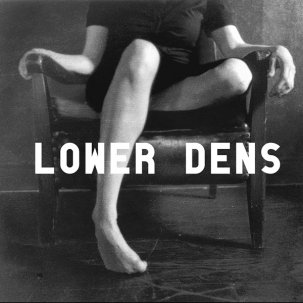 Lower Dens

I Get Nervous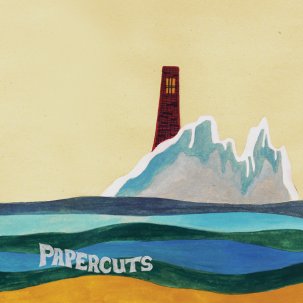 Papercuts

White Are The Waves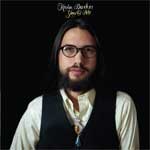 Kevin Barker

You & Me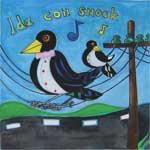 Michael Hurley

Ida Con Snock
Papercuts

You Can Have What You Want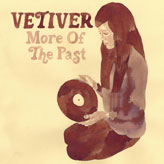 Vetiver

More Of The Past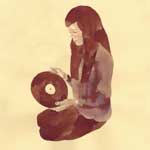 Vetiver

Hey Doll Baby/Miles Apart 7"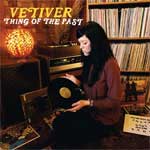 Vetiver

Thing Of The Past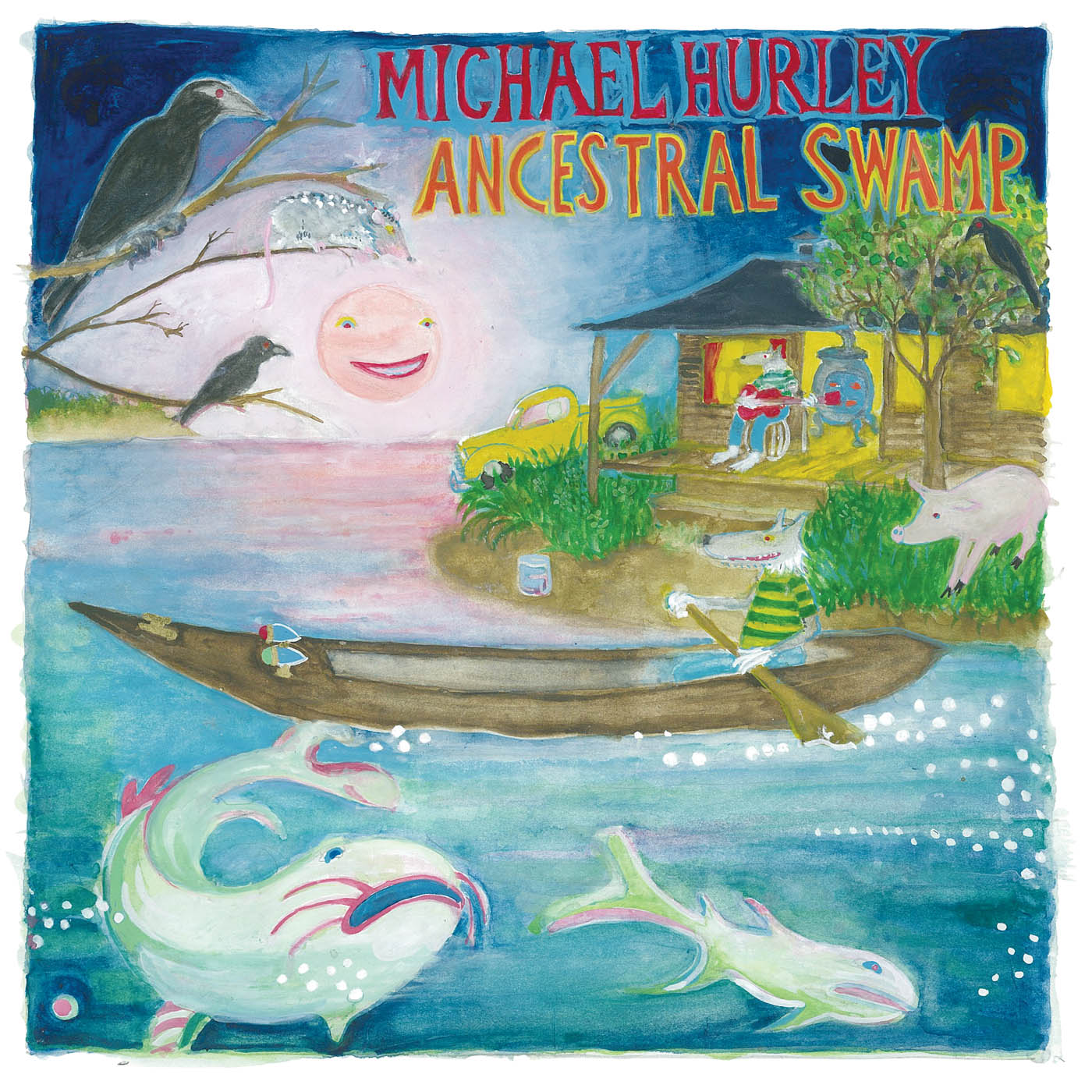 Michael Hurley

Ancestral Swamp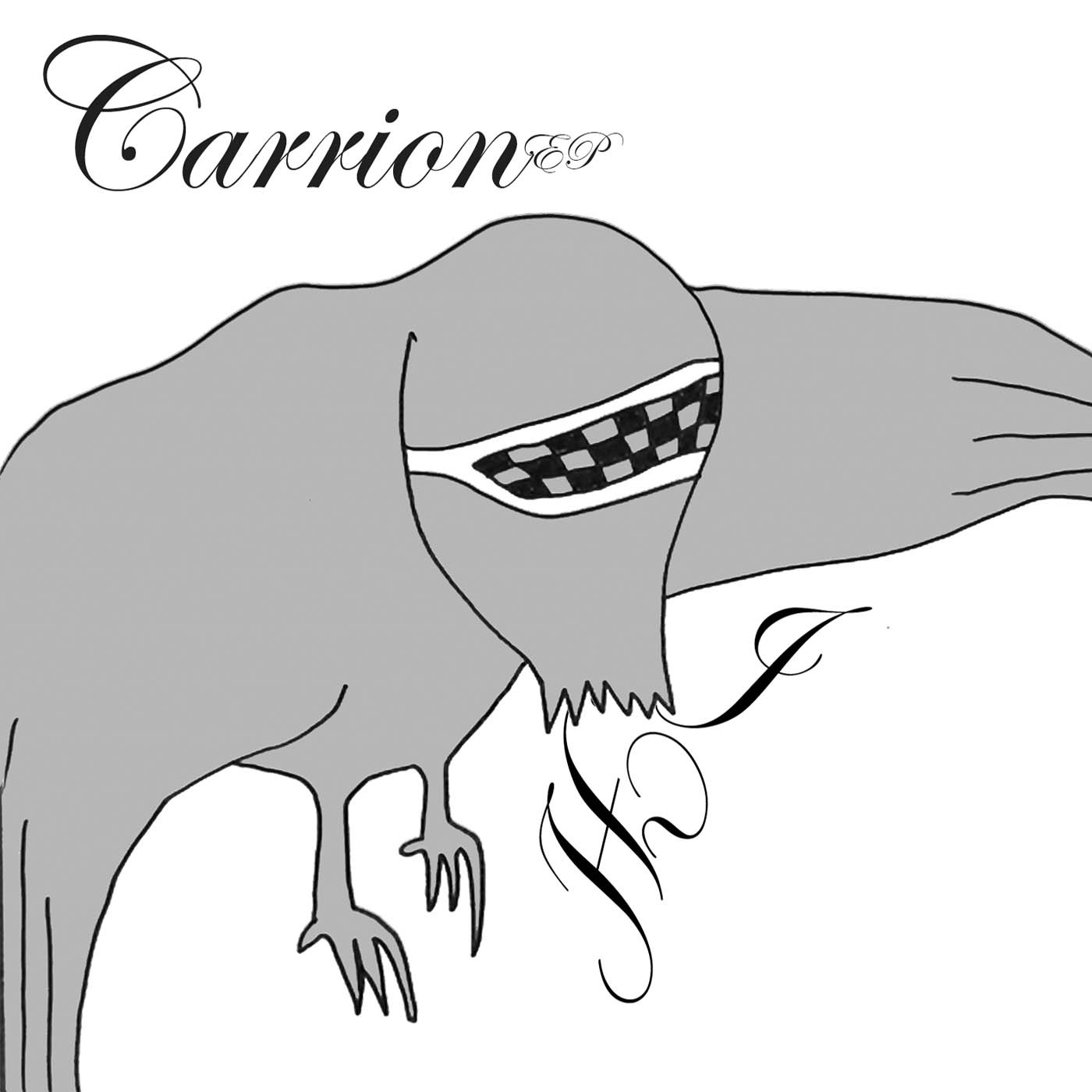 Jana Hunter

Carrion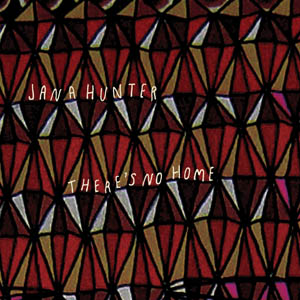 Jana Hunter

There's No Home

Papercuts

Can't Go Back
Rio En Medio

The Bride Of Dynamite

Feathers

Feathers

Jana Hunter

Blank Unstaring Heirs Of Doom
BATMAN VIDEO
Mmmm...sounds delicious!
Lower Dens Hit The Road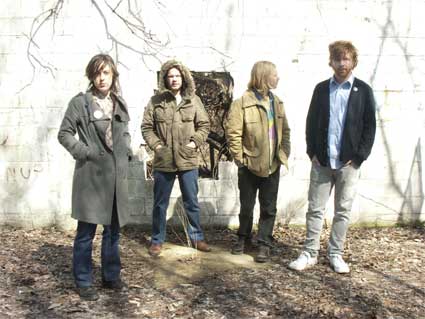 Lower Dens are headed out again in support of Twin-Hand Movement, which is now available in stores and through Midheaven. Dates are up on the live page. As always, keep an eye on their Tumblr page for the latest info.